Stacy Berro delivers voice over services for just about every media type. She can record voice overs for your project no matter the genre, or budget.
Commercial, Promotional, Marketing, Corporate, ELearning, Training, Explainer Technical, Industrial, Medical Documentaries,  Audio Books. Animation, Video Games, Real Estate and more.
Stacy can provide a professional voice over services, in high-quality, fully edited ready to add to your media. She will deliver voice over recording to fit the needs of your project!
Ask about her voice over services today.
Narrations and storytelling for audiobooks, children's books and more.
Character voices for cartoons, games, toys and animated projects.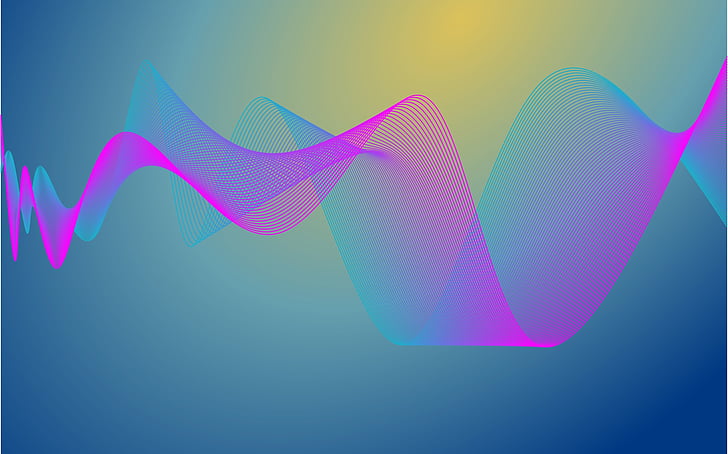 Narrations for medical, technical, clinical and television documentary projects.