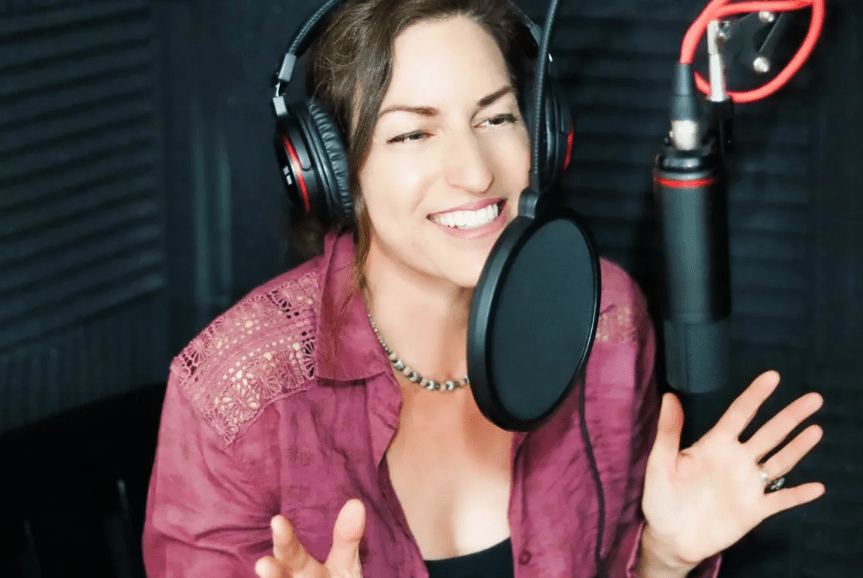 If You Need Voice Overs...
Don't Settle For Second Best. Cast Stacy Berro Today and Work With One of the Top Voice Artist's Around The World!
Read a little more below about Stacy Berro!
Stacy Berro is an expressive voice talent with a love of all things voice-over! She has a natural ability to adapt her voice style to fit the creative and professional needs of any project.  
Stacy graduated with a business degree in Marketing from California State University of Long Beach. 
She has built a successful career in business and marketing. Along the way, she acquired knowledge and experience in commercial and promotional voice-over, all the while continuing her passion for VO by training with some of the best- such as Del Mar Media Arts,  Laurie Burke and Anthony Reece at VO101.
Whether you're looking for the female conversational sound or a more mature kind of tone, Stacy will deliver. If it is a professional style you require or you are looking for a calming, meditative or even a story-telling feel, Stacy is all that and more. Stacy can even do animation voices! Lastly, she is great with accents- and this will shine through as she will be able to read your audio book project with all kinds of flair. Turn up the color and creativity or have it dialed down for your documentary!
Explore Her Voice Over Services