Broadcast commercial voice over services for radio, tv and internet gateway advertising.
Storytelling and narrations for authors, children's books, novels, fiction, mystery and more.
Stacy offers Spanish voice overs, narrations, characters and more as a bilingual voice over talent.
Female Voice Over Services in English & Spanish
Welcome to Voice Overs by Stacy. Stacy Berro is an expressive voice over talent, with a love of all things voice-over! Her voice services are very affordable.  She has a natural ability to adapt her voice style, to fit the creative and professional needs of any project at every budget!
Whether you're looking for a casual conversational sound, or a more mature professional tone, Stacy can deliver the right voice over for your team. 
Stacy even records in Spanish so you get both English and Spanish voice over from a single female voice talent. If it is a professional style you require or you are looking for a calming, meditative or even a story-telling feel, Stacy is all that and more. 
Request a free audition now. Stacy can also do animation voices! Listen to her 2023 demos now.
Stacy Berro Welcome Message
Voice Over Recording Process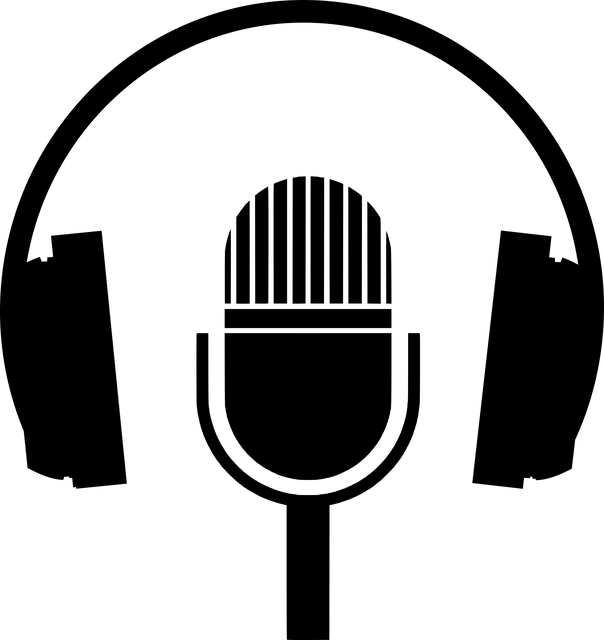 Request Audition
I'm happy to deliver a free sample for your project!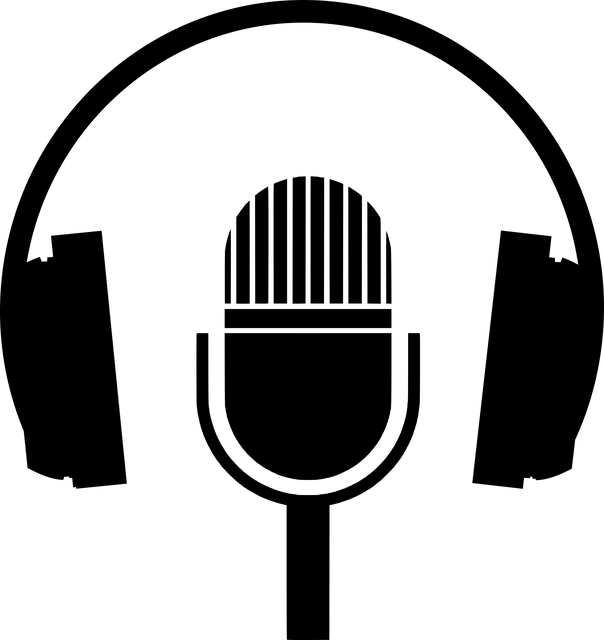 Agree to a Budget
Let me know your budget and let's discuss a fair rate!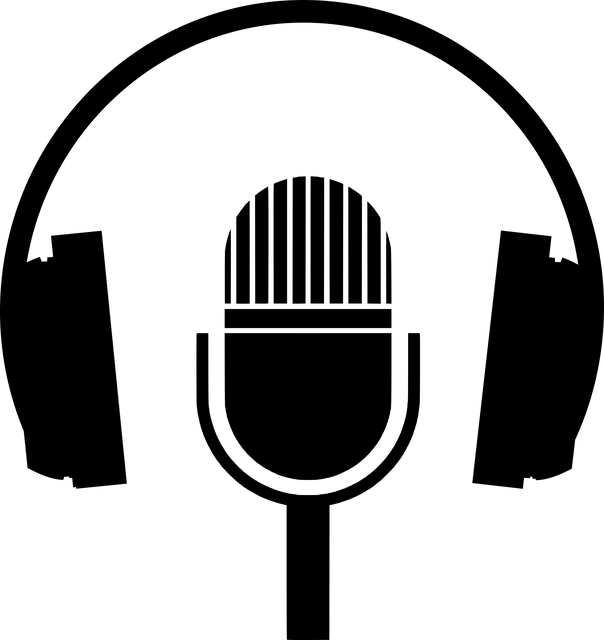 Plan Your Recording
We hold a Zoom and talk about your voice over.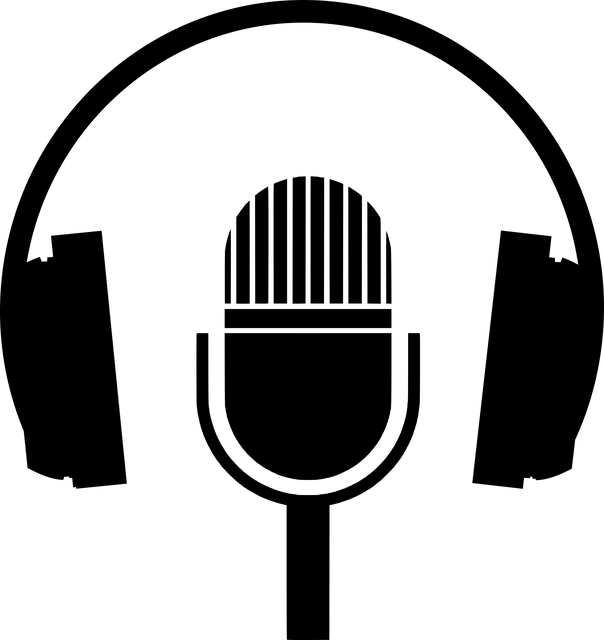 Tracks Are Recorded
Voice overs are recorded and you request any recuts.
Check Out Her Voice Over Demos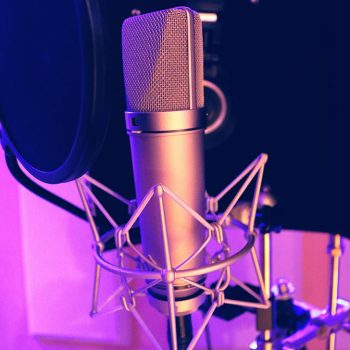 Voice Overs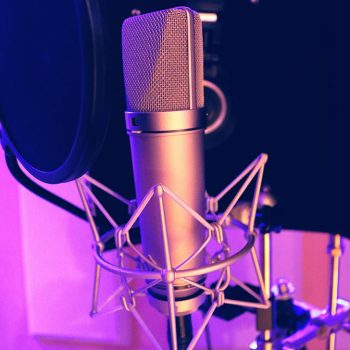 Imaging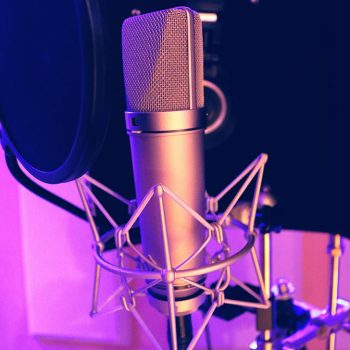 Narrations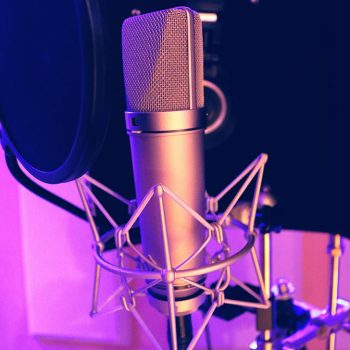 Audiobooks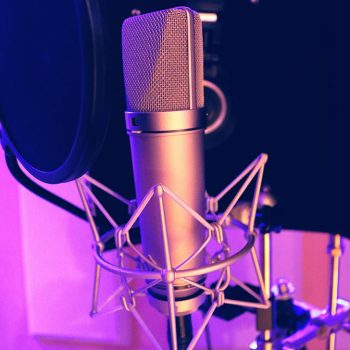 Characters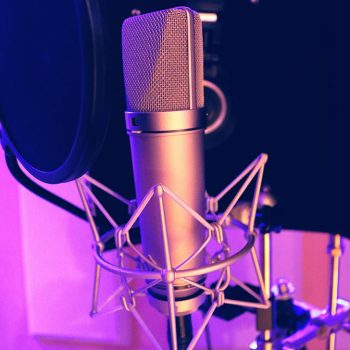 Spanish
"…Great experience, I highly recommend Stacy."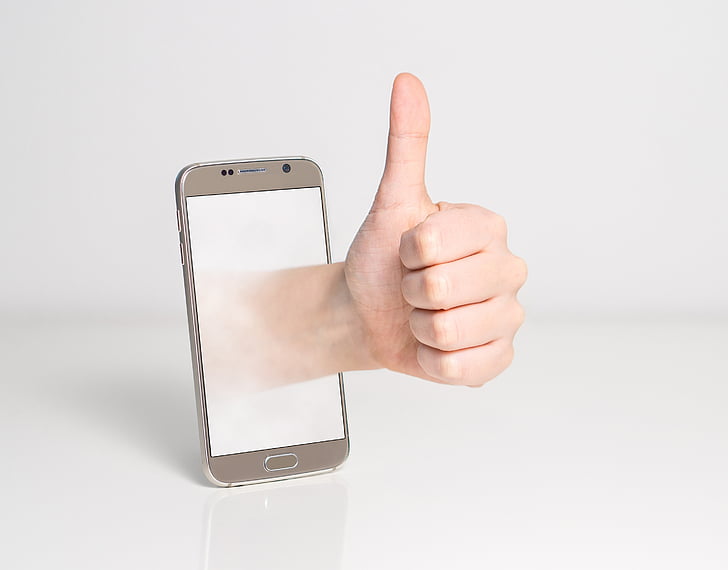 Upwork 3 – 5 Stars
"…Stacy was wonderful and easy to work with. Very quick turn around!"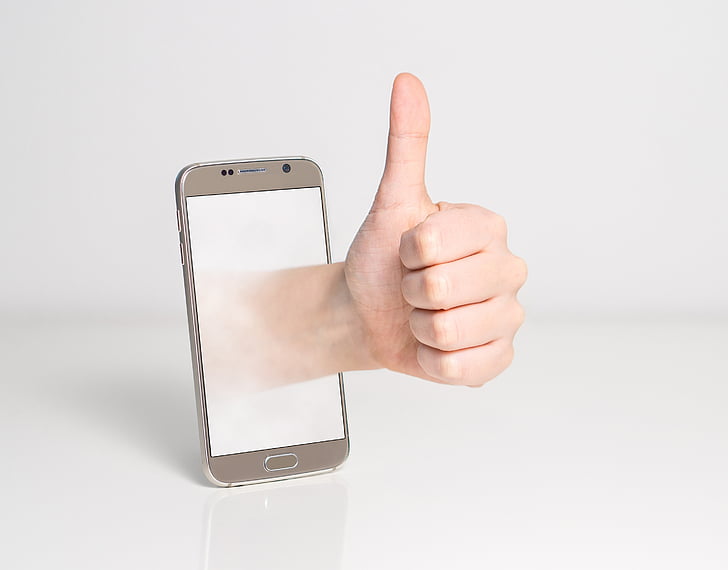 Upwork 2 – 5 Stars
"…Stacy did a fantastic job recording and performing voice over for us. Highly recommend her to anyone looking for a pro!"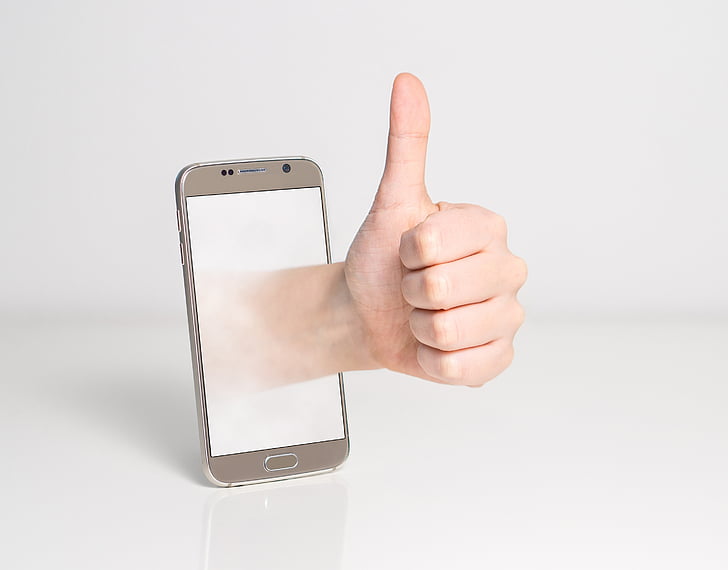 Upwork 1 – 5 Stars
"…Stacy was excellent to work with. She did a great job on the recording and was able to work within our tight timeline."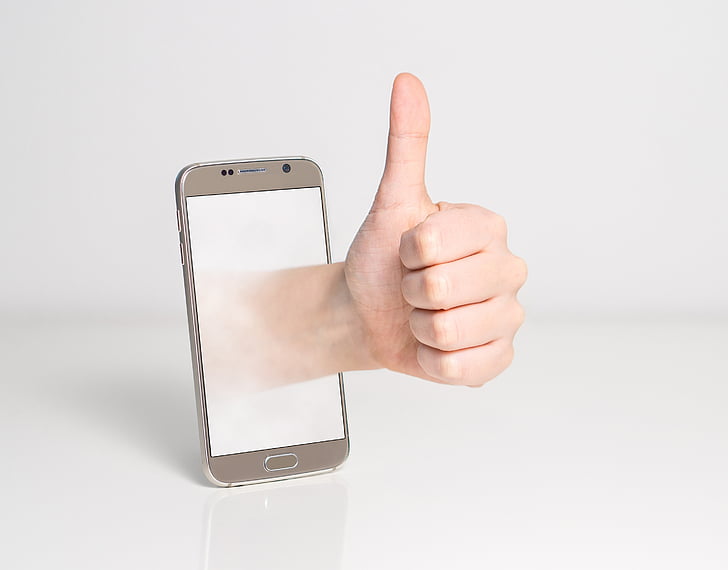 Sema Films – Animation
"…Stacy was great to work with. She took my minimal notes and delivered a great product".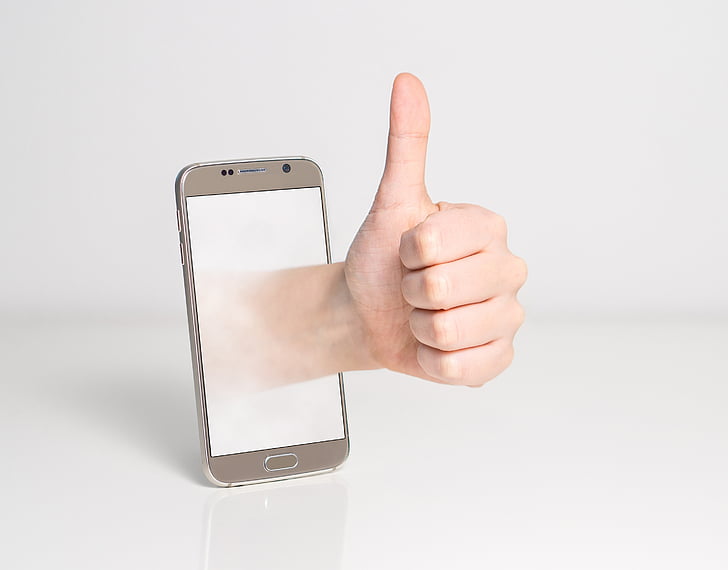 Zach Williams – Elearning
5 Stars!
"…What a difference a professional voice over makes".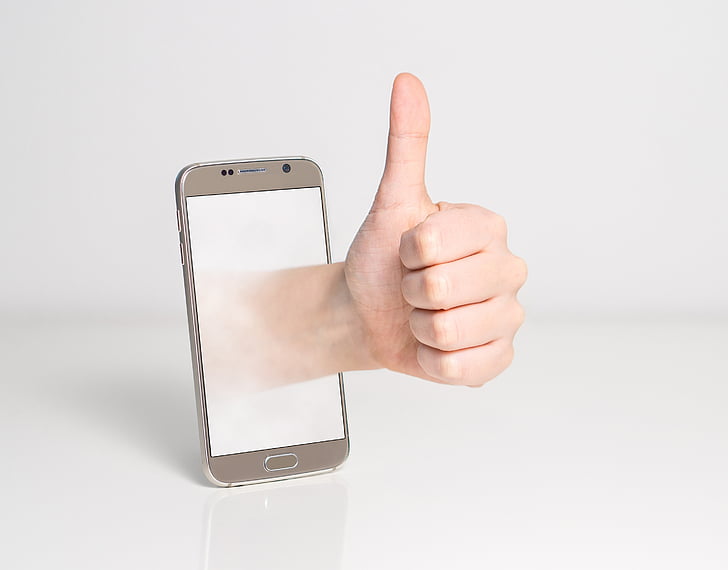 Jessie Carrillo – DreamCars
Fresh Sound!
"…Stacy delivered above and beyond our expectations".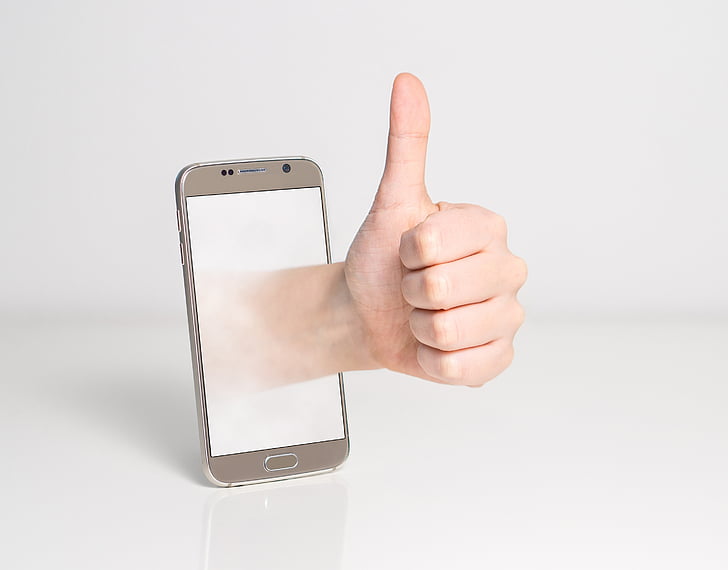 Arvin – Knowledge Touch
Really Reliable!
"…Thank you, thank you! Simply fantastic".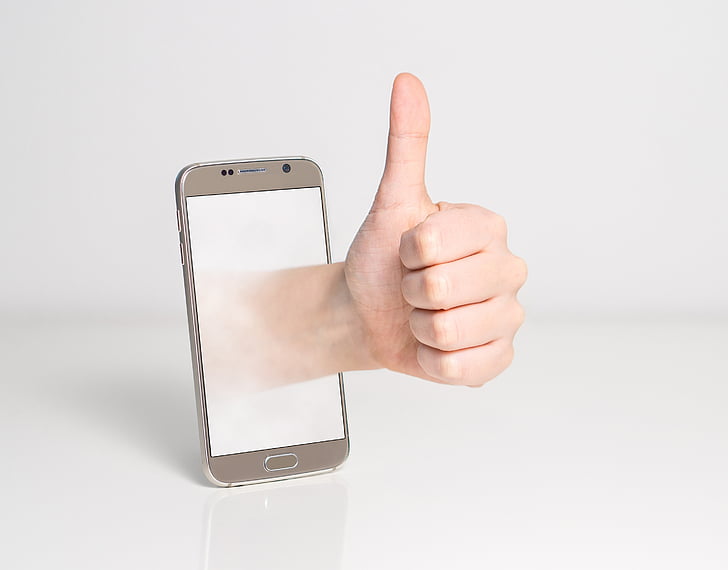 Dayna Gee – Alfa22
Fast Turn-Around!
"…Exactly what we were looking for. Got us a quality recording very quickly".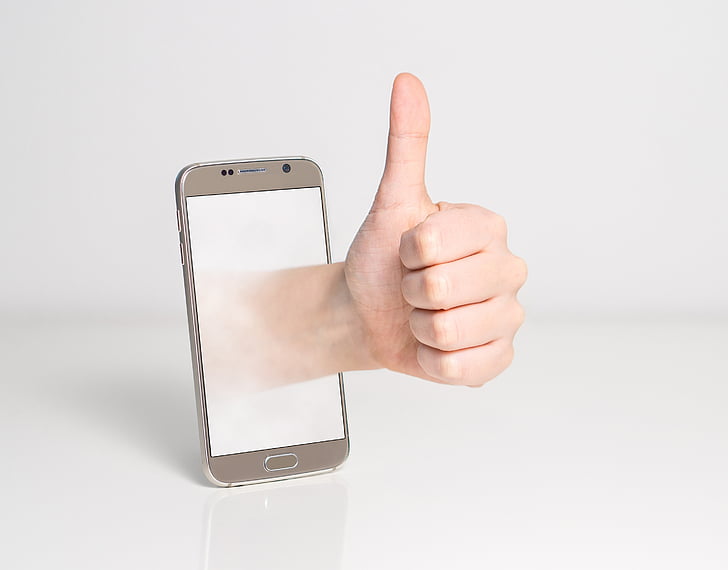 Paul H. – Wonder Hubb
Edited Copy Free!